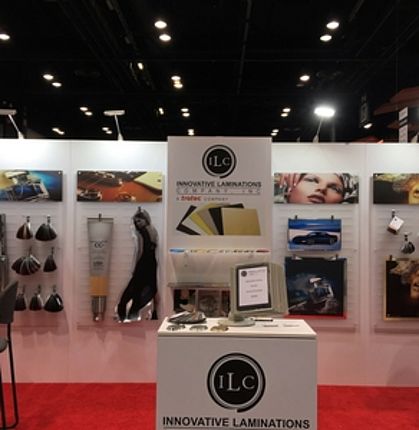 GlobalShop 2018 - Thanks for stopping by!
Thank you to everyone who stopped by to see us. We appreciate your interest in learning about decorative laminated plastic. We hope that you will consider us for your next project. Use the Contact Us form below to request pricing or a protoype for an upcoming project.
We'll be in Chicago again in 2019!
Location: McCormick Place, Chicago, IL
Dates: June 25 - 27
Booth: # 5653