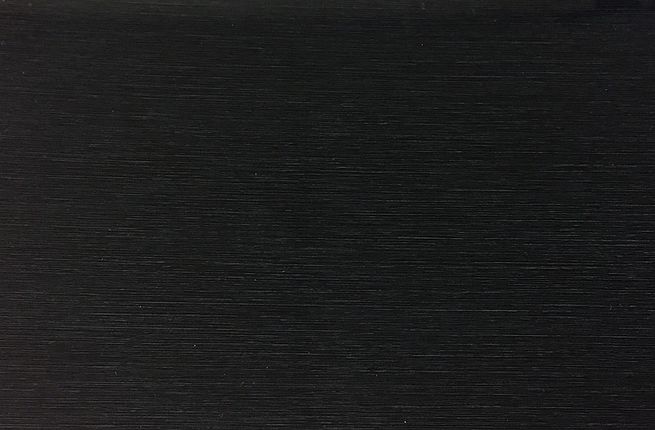 ILC Commitment to our customers during COVID-19 Crisis
A message to our customers
March 17, 2020 - Initial Statement
March 24, 2020 - Business Continuity Statement
Dear Valued Customer,
As a manufacturer of your decorative plastic sheet and roll stock, we are updating your company on our current status.
We are continuing to manufacture daily. Innovative Laminations is an "Essential" business as our products are used to manufacture critical components that support various spaces in the Critical Manufacturing sector including Transportation, Defense and Medical. See www.cisa.gov/critical-manufacturing-sector. As well, the President's coronavirus directive stresses the need for employees in companies in a Critical Manufacturing Sector to continue to work to support "critical infrastructure" as defined by the Department of Homeland Security.
We are closely monitoring the situation as it changes minute-by-minute and are in touch with all our vendors. We will alert you if we foresee any changes or disruptions to our business that may affect yours. Our suppliers have kept us informed, and because most of our product is produced and inventoried in the US we haven't any delay in raw material deliveries.
Our first goal overall is to ensure the health and safety of our employees, and we continue to follow the guidelines and recommendations of the CDC as changes occur or should the situation worsen. We are having regular internal meetings to safeguard the well-being of our employees, our customers and to develop plans for various scenarios to lessen any business impacts to you. We will not be accepting any visitors, nor are our employees allowed to travel for business. Every employee continues to practice safe distancing as well as personal and facility hygiene.
Our Sales, Purchasing and Customer Service departments are working remotely from home and there shall be no interruption in our ability to communicate with our Suppliers and Customers.
Thank you for your support and patience as we continue to navigate this evolving situation.
Sincerely,
Kip Gilgo
President