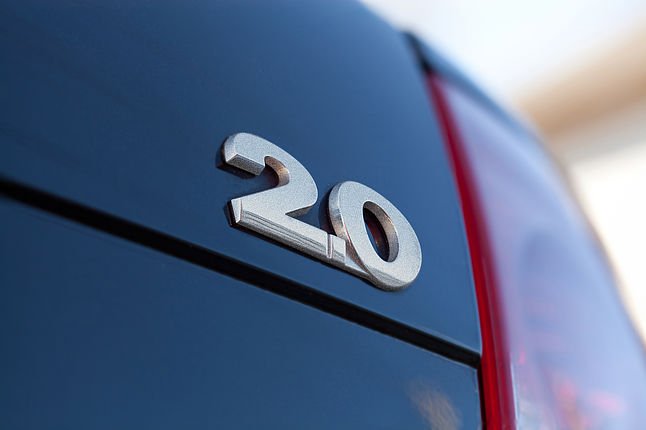 Decorative Plastic for Badging & Custom Emblems
Innovative Laminations offers a complete line of products, consisting of hundreds of patterns and colors, for both thermoforming and flat fabrication of custom badging and emblems. Our patterns and metallic products will accentuate your graphics and logos for pivotal brand identification.
Our materials can be printed, domed and formed for attractive 3-dimensional looks.
Applications
Application examples for Custom Emblems, Car Emblems & Badgings
We manufacture decorative plastic sheet and roll stock per customer specifications for use in the design and manufacture of custom emblems and badging for brand identification.
Marine Emblems/Logos
RV Emblems/Logos
Car Emblems/Logos
Trailer Emblems/Logos
Appliance Emblems/Logos
Transportation Emblems/Logos
Power Sport Emblems/Logos
Brand emblems
Decals
Other brand identification applications

Advantages of ILC decorative films for custom emblems

Hundreds of films are stock on our floor to enhance your emblem design and accentuate your graphics for essential brand identification.
ILC's expertise laminating thin gauge materials ensures customers receive highest quality and aesthetic for thin gauge materials at best price.
Unlimited combinations to customize your graphics including exterior grade caps at varying gloss levels from ultra-matte to high gloss, chemical resistance, and patterns on clear substrates to allow for backlighting.
Custom widths and sizes with short lead times.
Why buy from ILC? Value proposition
We custom manufacture decorative films for your badging and custom emblems
Innovative Laminations manufactures decorative plastic sheet and roll stock to meet customer specifications for custom emblems and badging. Our expertise in laminating thin gauge materials lends us an advantage in being able to provide the highest quality laminates for car emblems, brand emblems, and logos in a variety of finishes for our customers at a competitive price.
We have the capability to quickly turn prototypes for proof of concept or project approval in small quantities, so that our customers can be confident in their production scale retail, project launches and program roll outs.
Suitable materials – technical details
Hundreds of finishes and looks for any custom Emblem & Badging application
Patterns and product offerings include Exterior Chrome, Exclusive Texture Films, Real Wood-Looks, Metallics and other solid colors
Ability to match or produce custom patterns and colors
Products available for both interior and exterior applications for flat fabrication and thermoforming
ABS, Acrylic and other plastic substrates upon request
Product availability from .010" to .500" thick and up to 60" wide (roll stock available up to .060" and sheet stock available at any gauge)
2:1 Draw Ratio (forming applications)