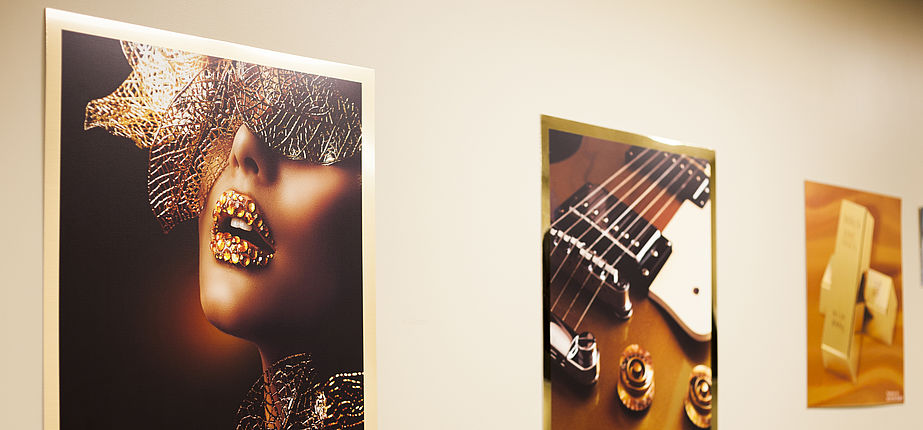 Print Receptive Decorative Plastic
Innovative Laminations offers a premier range of printable decorative plastics for use in signage applications, point-of-purchase retail displays and many other applications and markets. We offer printable plastics for UV/UV-LED printing, Screen Printing, Solvent Based Printing and Thermal Printing.
Applications
Printing on Plastics for Signage, Retail Displays and Thermoformed Parts
We custom manufacture printable decorative plastic sheet and roll stock for signage, retail displays, thermoformed parts and other applications. We make printable plastic sheet for a variety of print methods. Special effects can be achieved with our exclusive line of metallic and mirror look products.
UV/UV-LED Printing
Screen Printing
Solvent Based Printing
Thermal Printing

Advantages of ILC print receptive plastics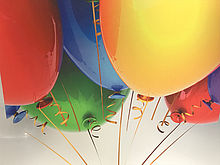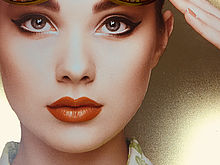 Superior ink adhesion with no pre-treatment necessary
Gauges available from .007" to .500" offers a range of options for varying applications
Most popular, exclusive Decorative Digital Print Styrene products stocked on the shelf in a range of metallic-looks at .040x48.25"x96.25 for quick proto-typing, small volume projects and can be rolled in a box and shipped VIA UPS or FedEx
Custom sizes and gauges can be manufactured to your specifications to suit your needs
Hundreds of patterns and finishes to enhance your graphics
Exclusive, metallic-looks that cannot be achieved using other printable substrates
Ease of print and fabrication
.007-.040" product offerings allow for flexibility in design, fabrication and shipping
Why buy from ILC? Value proposition
Printing on Plastics with no pre-treatment necessary
ILC developes and custom manufactures a printable, decorative plastic product line that is designed for superior ink adhesion with no pre-treatment required. Our team of experts manufactures decorative printable plastics to meet customer and designer specifications. You need a prototype? No problem, we have the capability to quickly turn prototypes for proof of concept or project approval in small quantities.
Suitable materials – technical details
Decorative Films and Sheets for Printing on Plastics
Single & Double Sided Print Receptive Plastic.
Ability to match or produce custom patterns and colors.
ABS, High Impact Polystyrene, Acrylic, PETG and other plastic substrates upon request
Product availability from .007" to .500" thick and up to 48" wide (roll stock available up to .060" and sheet stock available at any gauge)
Matte or Gloss printable surface
Digital Print Acrylic Mirror and other second surface products available
Pressure Sensitive Adhesives can be provided on the backside of any product