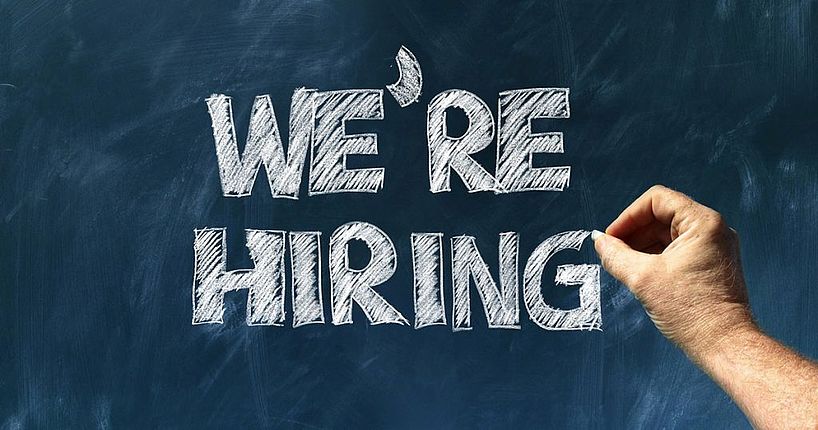 Job Opportunities at Innovative Laminations Company
Quality Technician I
SUMMARY: Provides assistance and support to the Quality Department in addition to all areas of Production including Shipping & Receiving.
ESSENTIAL DUTIES AND RESPONSIBILITIES: (Other duties may be assigned)
PRODUCTION SUPPORT RESPONSIBILITIES:
Perform in-process inspection and documentation of product to determine compliance to ILC and customer requirement

Communicate production and quality issues/concerns to associates and supervision whenever necessary including shift crossover

Provide line support (Helper tasks) to production when necessary

Perform random checks of machinery and equipment and report issues to Maintenance Engineer

Perform random checks of completed production prior to packaging and shipment

Assist Quality Manager with investigation and evaluation of customer complaints/returns

Performs other related duties and/or special projects as assigned.
VENDOR SUPPORT RESPONSIBILITIES:
Perform incoming QC Inspections on raw material on as a needed basis to ensure material meets ILC specifications

Collect details and samples necessary to file Vendor claims (NCM) and report all findings to the Quality Manager

Performs other related duties and/or special projects as assigned.
OTHER RESPONSIBILTIES:
Provide Inventory assistance when necessary

Assist Quality Manager with maintenance of ILC QMS

Provide support for Safety & Health programs as required
OTHER SKILLS AND ABILITIES:
Self-motivated, detail oriented individual with excellent communication (oral and written), interpersonal and organizational skills.

Ability to communicate effectively with management, co-workers and vendors, work independently or with a group on various on-going projects simultaneously, and work accurately and dependably in a fast paced environment.

Must be detailed oriented and an excellent communicator.

Must have clear understanding of procedures and consequences of procedure changes

Possess solid decision making skills and ability to interact within a team environment.

Able to work independently and efficiently to meet deadlines.
EDUCATION AND/OR EXPERIENCE:
Associate's degree or equivalent from two-year College or technical school; or three years' related experience and/or training; or equivalent combination of education and experience.