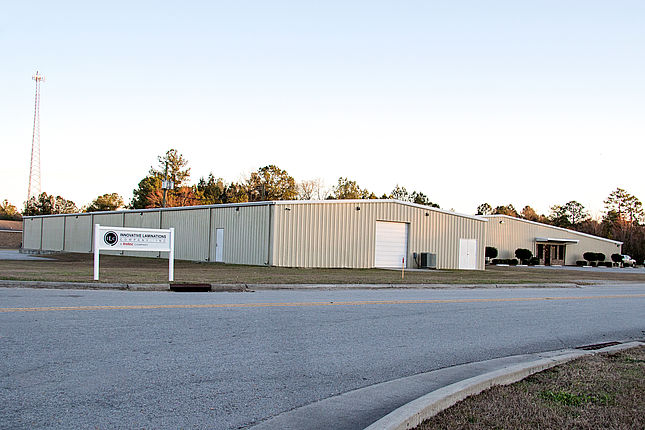 Innovative Laminations Company was established in May of 2000 as a custom manufacturer of high quality thermoplastic decorative laminates. Founded as a family-owned business by an industry expert, the company grew each year, emerging over time as the industry leader in decorative plastic solutions for worldwide sales and distribution.
Innovative Laminations was acquired in December of 2014 by Trodat Trotec Group out of Austria, a market leader for laser systems for engraving, cutting and marking. Together, as part of the Trodat Trotec Group, ILC continues to grow and offer an extensive range of the highest quality decorative plastic laminates to customers around the globe.
Still based out of a 40,000 square foot facility in New Bern, North Carolina, our experienced team of over 40 employees is dedicated to continually developing and manufacturing new and innovative decorative laminates for a variety of specialized applications. We strive to fulfill our customers every specification and requirement, providing innovative solutions for every project, however big or small. Innovative laminations is an ISO 9001:2015 registered company by Advantage International Registrar ™.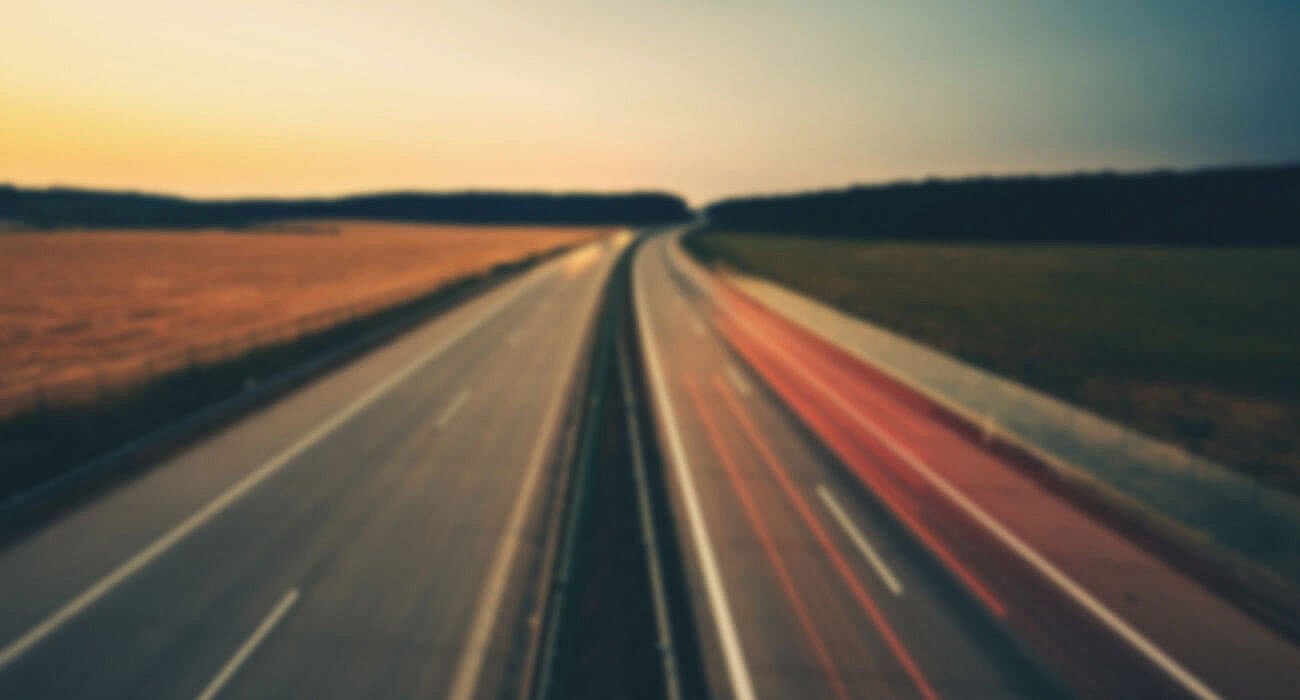 Innovative Laminations Company was established by Ronnie Buck.
Started with one laminating line, continually adding to culminate with our 60" wide line, for a total of eight laminating lines.
21,000 square feet of additional building space added to accommodate for company growth. Innovative Laminations is the industry leader in manufacturing high quality, thermoplastic decorative laminates. As a custom manufacturer, we are able to provide any plastic material, color, pattern and finish for our customer's specific needs. We continue to grow and develop our expansive product line, producing innovative and technically advanced, decorative plastic offerings for a variety of market segments and applications.