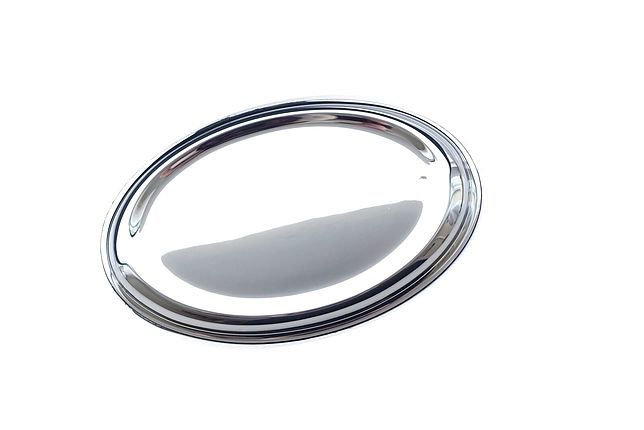 Save Time And Money With ILC's Chrome Laminate
Think outside the chrome box!
ILC offers an automotive grade chrome plastic laminate
ILC Laminate vs Chrome Plated Material
Lower scrap rate
Easier to fabricate
Less expensive
Material is ready to use, does not have to be sent out for plating or dipping
ILC's vacformable CHROME LAMINATE is a thermoplastic, interior or exterior, chromium film bonded to a formable ABS backing. Our material has been tested to withstand heat, humidity, water, UV and chemical conditions.
Great Price + Hassle-Free Material = SUCCESS!
Markets currently utilizing our material:
Marine
Automotive
Badging
Heavy Truck
Gaming
Point of Purchase (POP)
RV