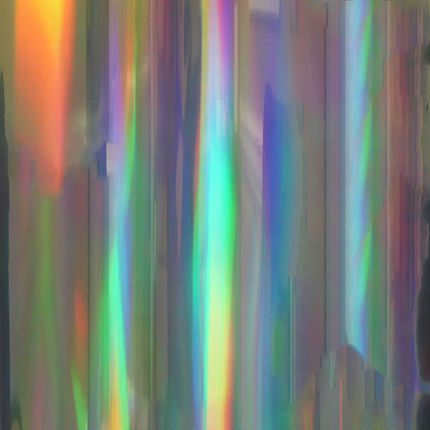 Introducing ILC-0872-PS-Iridescent
We are now offering an eye-catching new finish that provides luminous colors that seem to change when seen from different angles.
Maximum width = 29"
Excellent ink adhesion
Intended for FLAT applications (NOT formable)
Low minimum order quantities
This material would be perfect for those upcoming holiday displays.
Ideas for this iridescent material:
Snowflakes
Ornaments
Stars
Holiday trees
Candy canes
We're happy to send out samples for qualified opportunities!