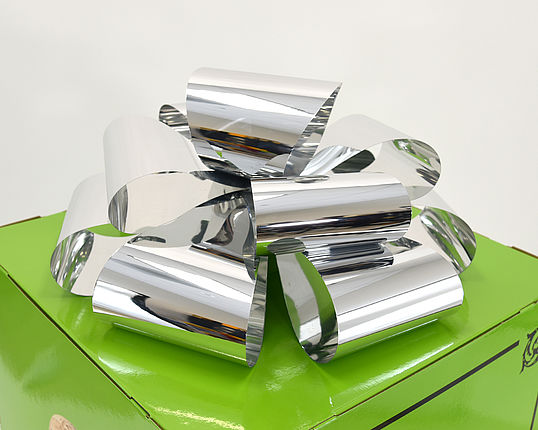 Check Yourself Out in Our Mirror
You'll like what you see!
Bring a level of sophistication to your next display with our plastic mirror laminate
Available in either Silver or Gold Mirror
Our mirror laminate cannot be created through a printed cardboard medium. Depending on the gauge of material, you can bend, cut and print to this material to create a stunning outcome.